LIQUID COOLING IN A COMPLETE PACKAGE
COMPACT / SMALL / PORTABLE
The AQUA N integrates all the components of a liquid cooling system into a stylish, external unit with a matt black case.
It includes a full size radiator, water pump, 120mm Fan, liquid tight reservoir and Integrated RGB LED lighting.
Including the cooling liquid, the AQUA N weighs just 1.4 kg.
Thanks to its slim tower design, it takes up very little space on your desk and can be thrown into a bag of your choice for transportation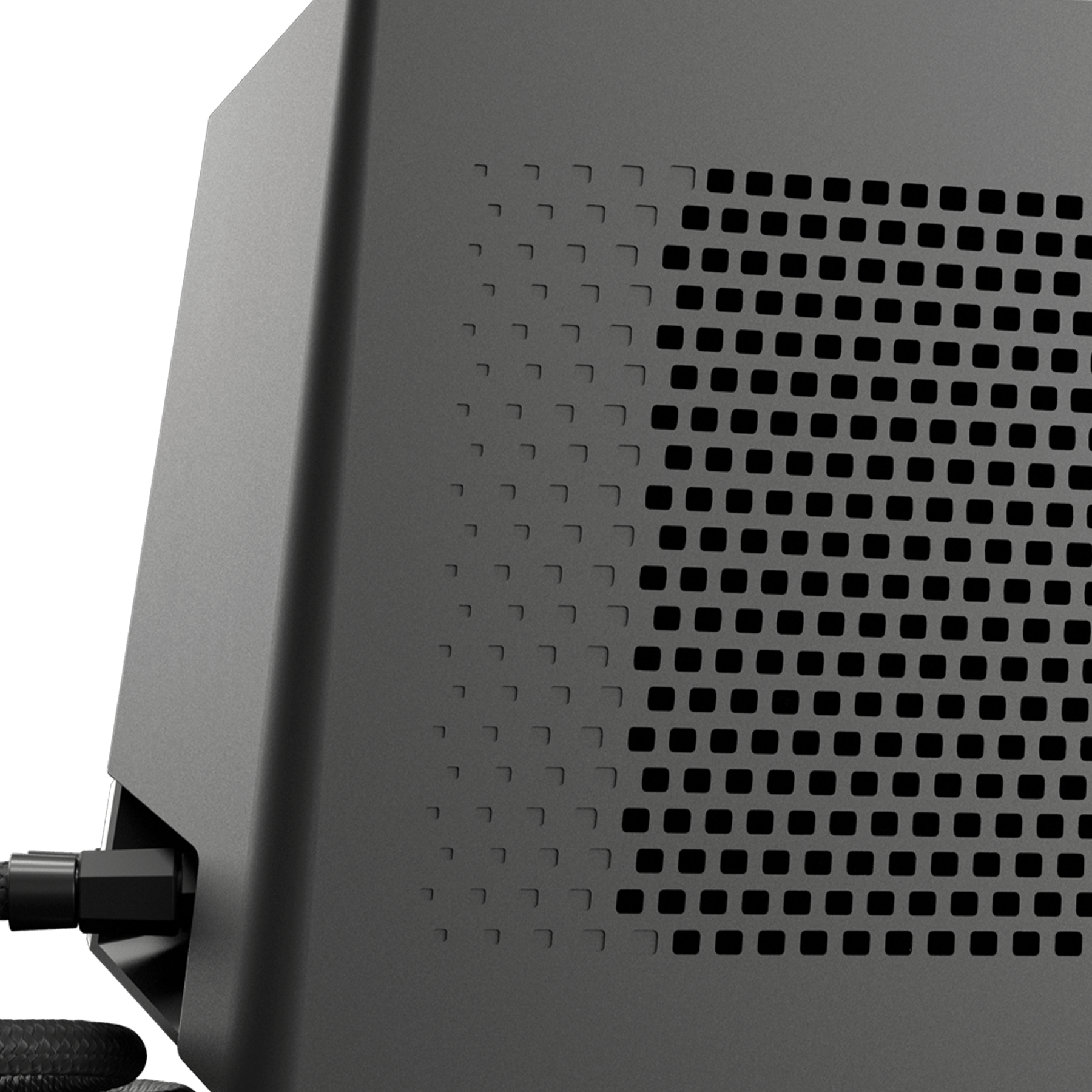 120MM FAN
Cooling fan used to cool unit down for seemless operation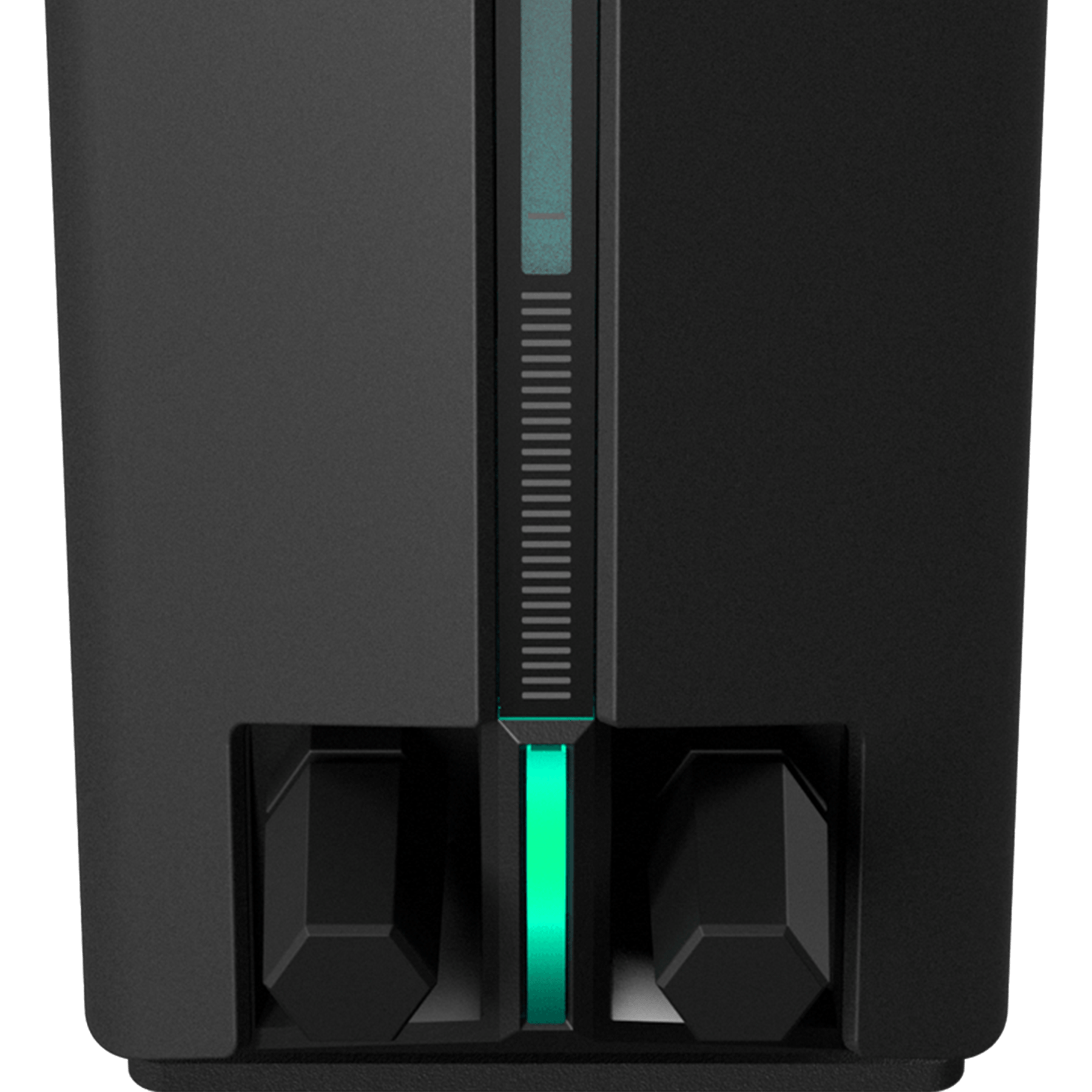 ADDRESSIBLE RGB
Completely adjustable colour spectrum for the front of the unit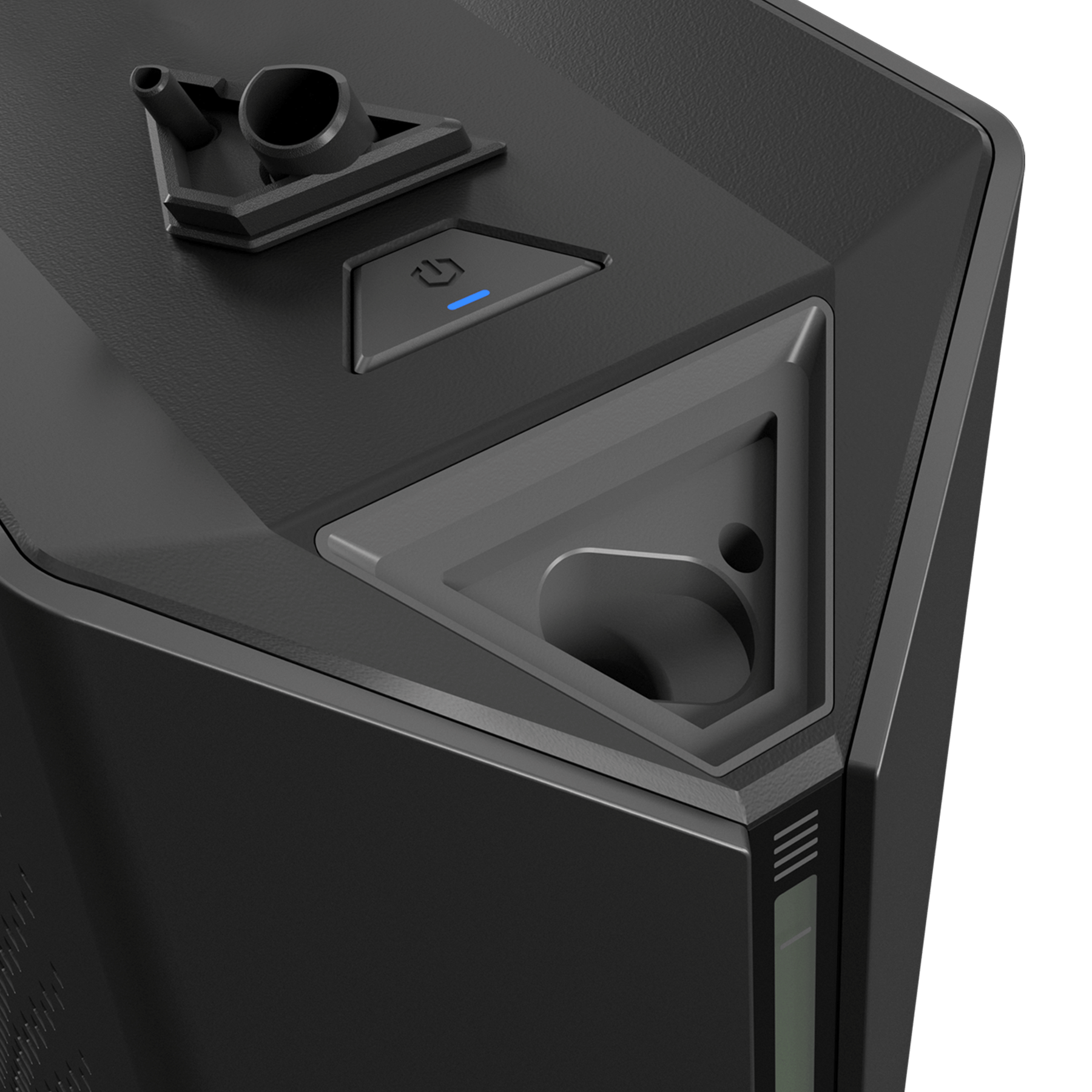 SPILL FREE FILL UP
Coolant can be topped up and poured into spill free lid above then sealed
Under load, the AQUA N pushes the NEPTUNE into overdrive quietely. Connecting the unit reduces the speed of the laptop fans to its minimum, Allowing a smooth gaming experience without all the excess noise of fans
UNDER LOAD UP TO
20 DEGREES COOLER
BETTER PERFORMANCE
LESS NOISE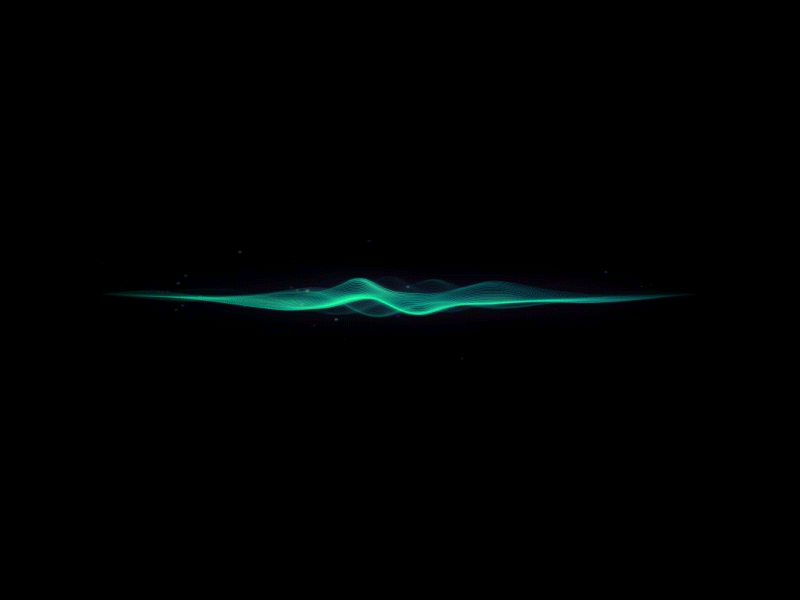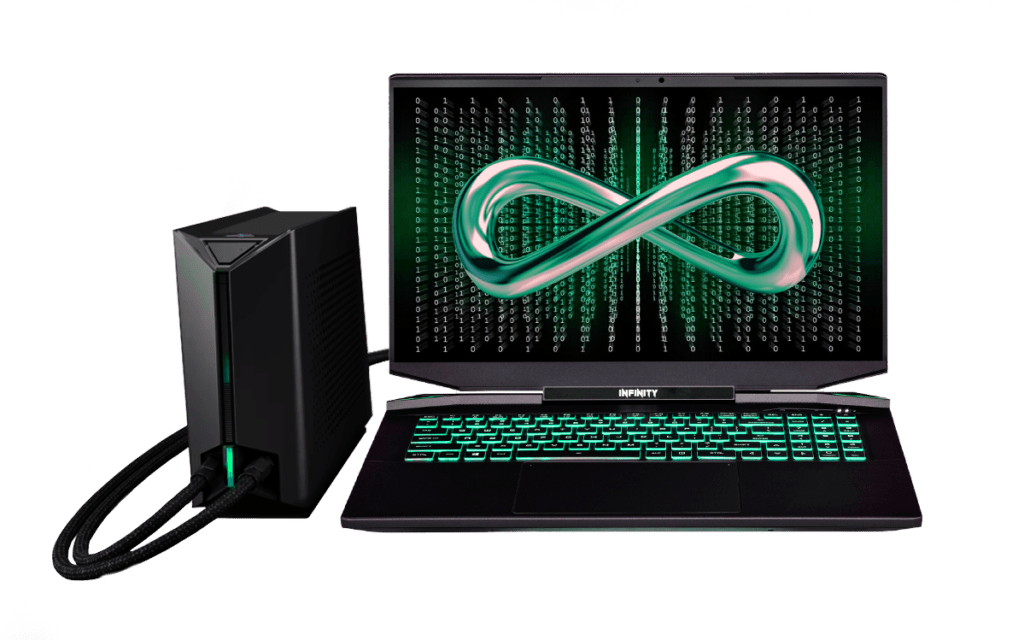 INTELLIGENT CONTROL CENTRE
As an essential for quiet operation under load, the AQUA N relies on intelligent fan control with the laptops in built control centre, Upon connection it automatically changes its fan curve profile and speed settings. 
Control centre allows the end user to pick different cooling profiles to allow your own personilised gaming experience with a click of a button.
A patented self-sealing, spill proof, quick-release connector makes it easy to plug in the liquid cooling system, Once finished with the unit it can easily be unplugged if you only want to take the laptop with you.
Communication between the two devices for controlling the Liquid cooler takes place via Bluetooth. For power, the Aqua N is connected in parellel with the lapotp – leaving all USB ports free.